Welcome to the Renaissance Gallery's collection of fine hand painted oil paintings. Browse through our virtual gallery — make your painting selection from our wide selection of inventory or commission a reproduction of your favorite masterpiece. Shop online or if you are in Oklahoma, visit our showroom in Oklahoma City by appointment.
fake watches
We have the finest quality oil paintings available anywhere!
This site is best viewed at 800×600 resolution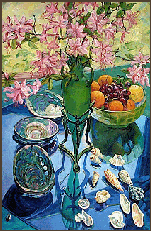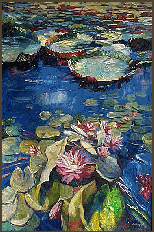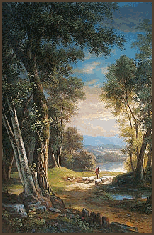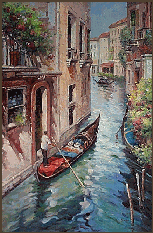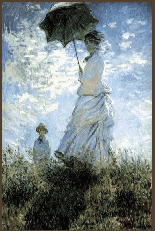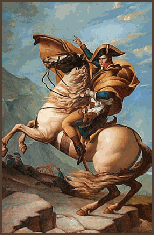 Renaissance Gallery offers the finest quality contemporary oil paintings as well as Museum Quality Oil Painting Reproductions. Enhance the
décor of your home or office with these superior quality oil paintings. They also make a beautiful gift for that special person.
All of our paintings are painted solely by hand and from the eye of our artists, to create life-like paintings of contemporary scenes or reproductions of the original masterpieces. We do not use any projective or transfer techniques. They are hand painted on virgin linen canvas using premium quality oil paints. Our artists were formally trained in the style of the old masters. They have years of experience creating reproductions in exact detail and true to the original master.
We offer a custom oil painting service and will paint the selection and size that you desire. If you do not find a painting among the ones offered in our web gallery, we will paint one especially for you. Just email us with your request and we will paint from your photograph, art print, or poster.

Few people can afford a famous masterpiece. Now for the first time you can afford and own a top quality "work of art" , whether a contemporary masterpiece or a re-creation of an Impressionist, Neo-Classical, Classical, Romanticism, Orientalist, or the Western Paintings of artist like Frederick Remington or Charles Russell. You will find many old masters represented including – Alma-Tadema, Bierstatd, Bouguereau, Cézanne, Cot, David, Degas, Gérôme, Goya, Inges, Leighton, Manet, Monet, Moran, Renoir, Turner, Vermeer, Waterhouse, or any other of the great masters. If you have a favorite artist or painting that you want reproduced, just email your request and you will be delighted with the results.
"On the behalf of our artists, thank you for your patronage"